Calendar

Event Categories:
  3-Strand Splicing Class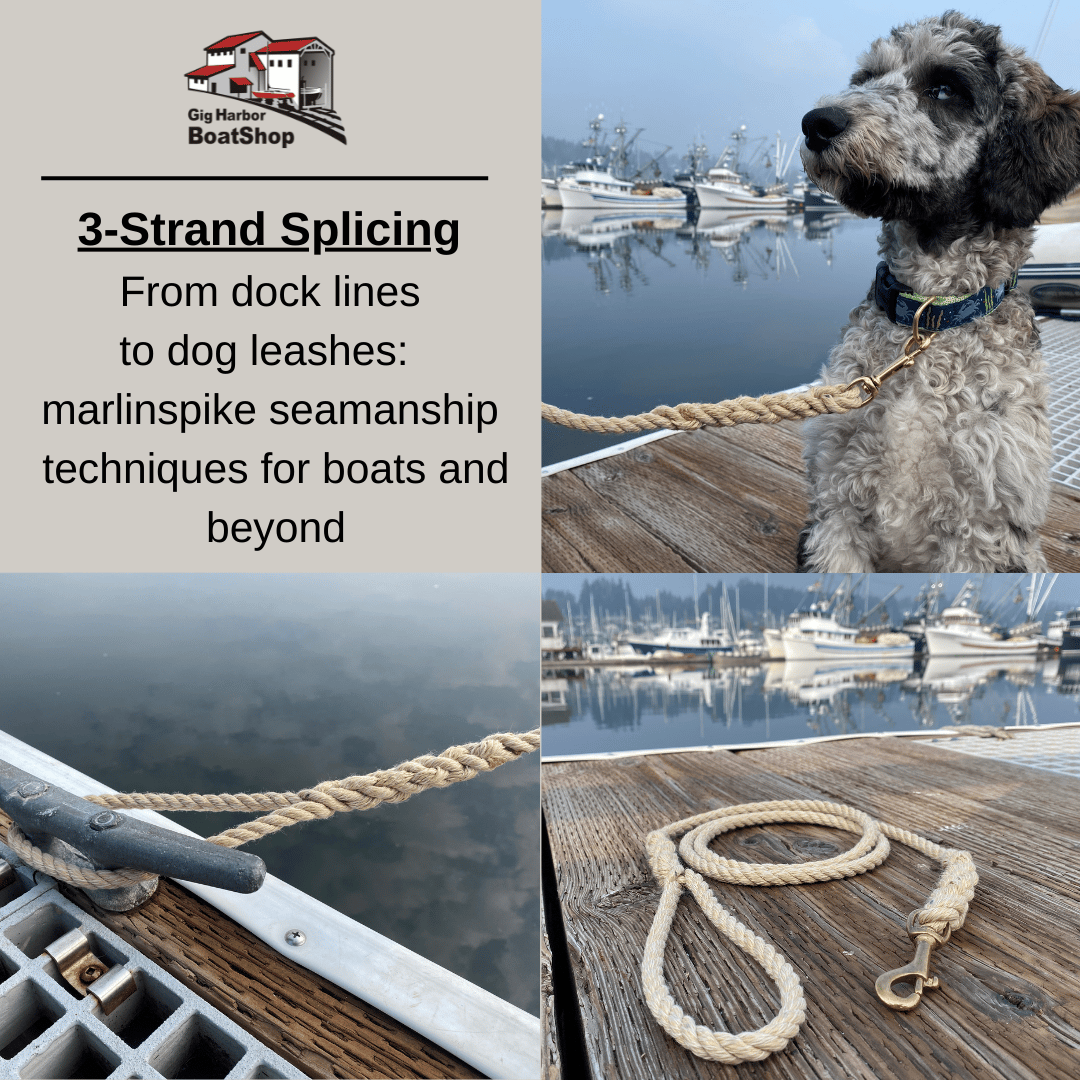 Have you ever wanted to learn how to make an eye-splice for mooring lines or other types of nautical applications?
Marlinspike seamanship is the art of knots and splices in fiber and wire rope, both practical and decorative.
In our December session, learn the nautical skill of rope splicing and apply it to making a dog leash for yourself or to give a s gift this holiday season.
Students will learn:
The history and tools used for splicing.
Ropework and different types of lines (ropes).
Difference between knots and splices and when to use them.
Learn the basic 3-strand splice and whipping.