Celebrations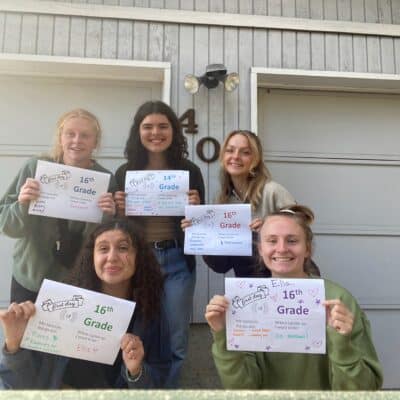 First day of 16th grade!
Happy first day of school (16th grade!) to Sophia Jeter and her PLU roommates!
Sep 20, 2023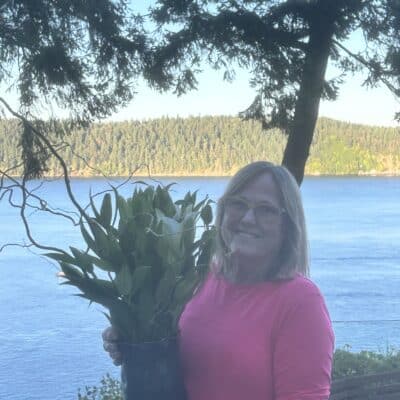 Happy birthday Liz!!!!
A very happy birthday to my beautiful wife!!!!
Sep 13, 2023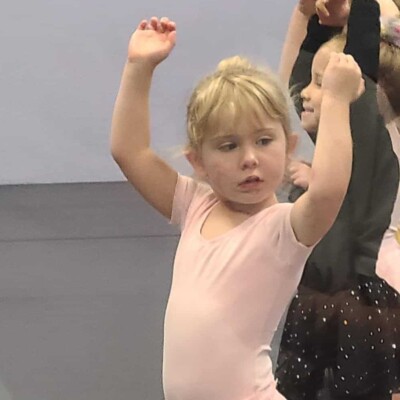 Ravenna's First Ballerina Lesson
Ravenna Schmidt's first ballerina lesson!
Isn't she the sweetest!
Proud Grandma Pat
Sep 13, 2023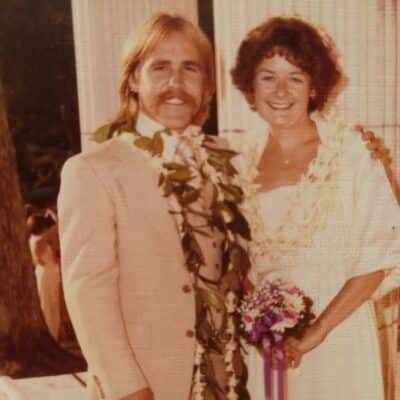 Happy Anniversary!
August 25, 1979
It would have been our 44th Anniversary this year!
I miss you and love you, my Bob
Lori
Aug 24, 2023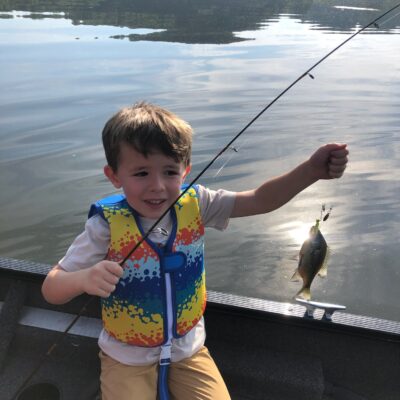 First Fish!
Harry Filson just caught his first fish at age four. Hoping he will enjoy fishing as much as his grandmother, Lynda.
Aug 21, 2023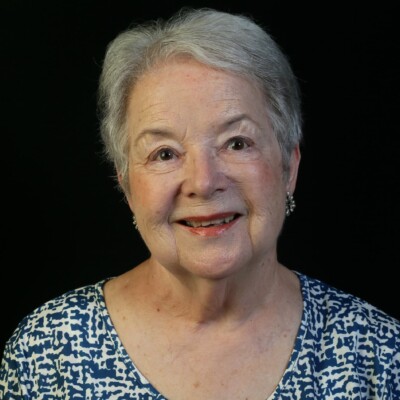 Lynda Filson
Happy Birthday to Gig Harbor Now's very dear friend, Lynda Filson. We hope you have a wonderful day.
Aug 11, 2023