Pets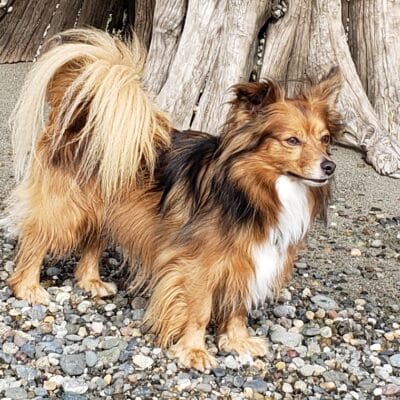 Toto, the Studio Mascot
Meet Toto, the mascot of the art gatherings twice a week at his home. He takes his greeting duties seriously!
Sep 18, 2023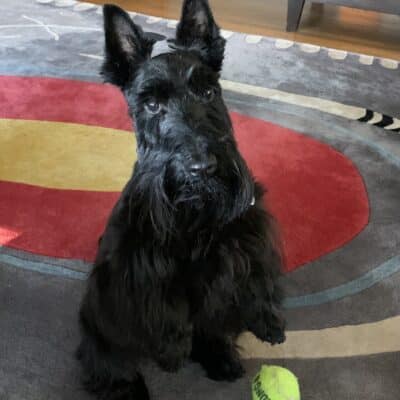 Happy Seventh Birthday Watson!
Enjoy your special day as much as we enjoy you Every day!
Sep 13, 2023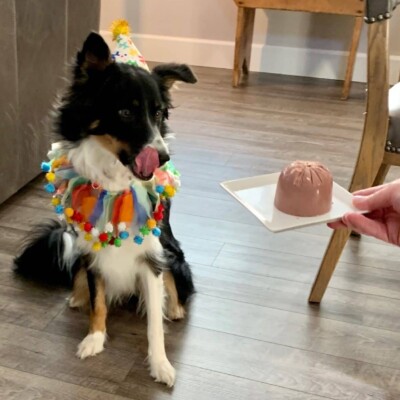 Happy Birthday Annie!
Aug 11, 2023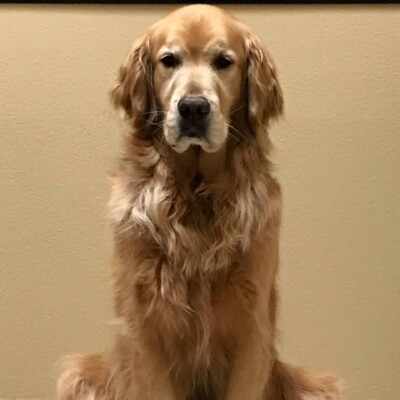 Duglas Fur (Dug)
This sweet boy is now 12.
Aug 10, 2023