He's got his Eagle Scout project covered
When SaVoïe Sanders was born, he spent 54 days in the Neonatal Intensive Care Unit at Tacoma General Hospital. That's why he decided to use his Eagle Scout project to benefit the NICU unit.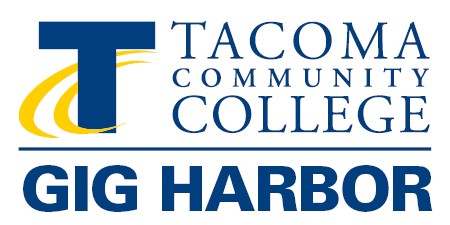 Education Sponsor
Education stories are made possible in part through a partnership with Tacoma Community College, which sponsors Gig Harbor Now's coverage of education.
Every prospective Eagle Scout must complete a project to benefit their community in some way. Together with his family and volunteers, Sanders made quilts for the babies who need care at Tacoma General and and Mary Bridge Children's Hospital.
"When I was born, I was a NICU baby, so I wanted to give back," he said. 
Exceeding the goal
Sanders, a Gig Harbor resident, started with a goal of completing 40 quilts. He ended up delivering 75 quilts to the hospital on March 16.
Sanders coordinated the donations of quilting materials, 24 volunteers (including three scout peers), and a couple of quilting groups who helped with sewing. Soon the project soon took on a life of its own. It took the group four months and a total of 416 hours to complete the quilts.
"We all got together and did a few sewing meets and then we put packets together for them to take home," he said. "There was a lot of cutting of squares."
Early Eagle Scout
At just 14 years old, Sanders is ready for his Eagle Scout rank Board of Review. He has a black belt in Tae Kwon Do, takes piano lessons, and has starred in productions such as "Fiddler on the Roof" and "The Secret Life of Walter Mitty" through his homeschool group at Discovery Baptist Church in Gig Harbor.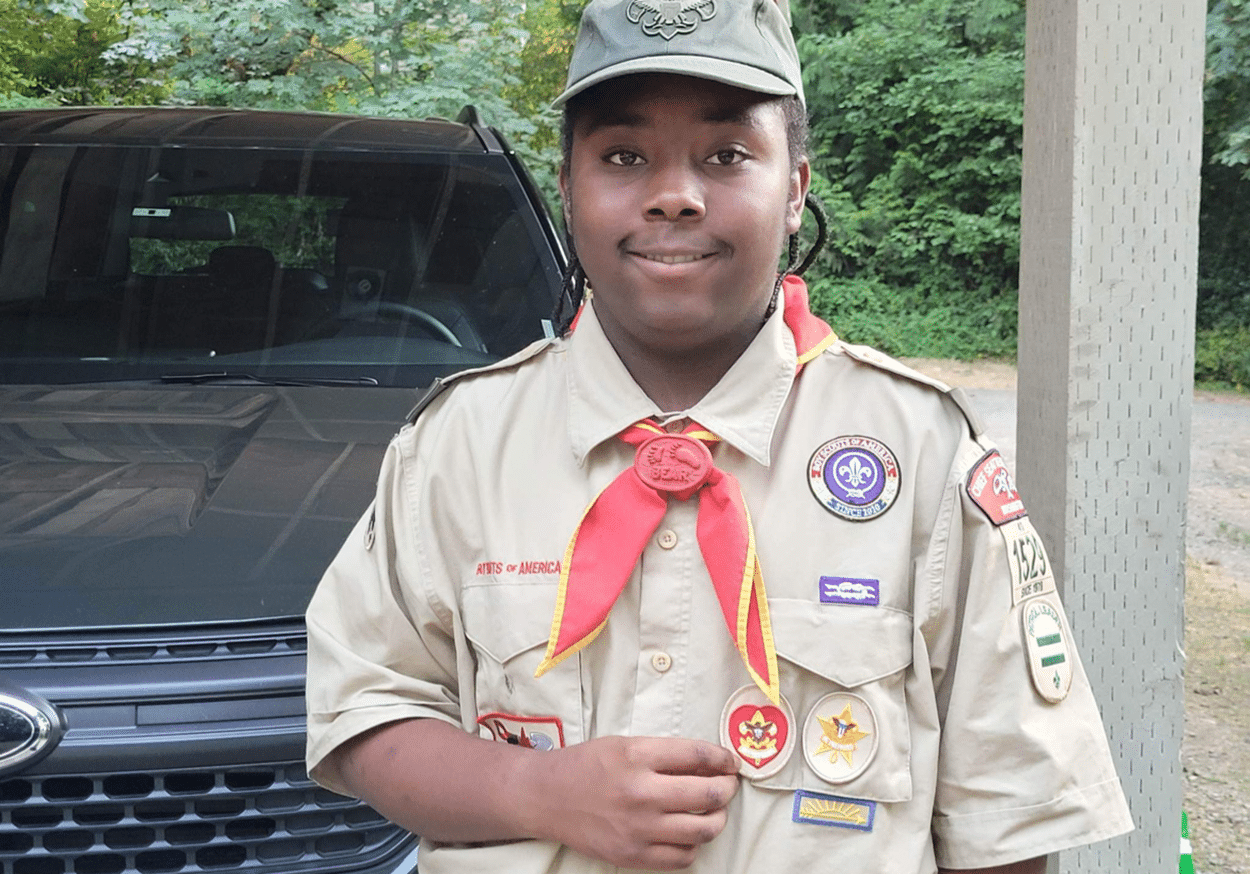 Sanders has already earned the required 21 merit badges for the rank of Eagle Scout. In fact, he has earned 72 of the possible 139. Because he is 14 years old, Sanders has the opportunity to continue earning badges even after he earns Eagle Scout rank, and plans to get all 139 of them. Scouts age out of the troop when they turn 18.
He was nominated by his troop, Troop 1529, for the Order of the Arrow, an honor society of the Boy Scouts of America. He just recently certified for the Pierce County Explorer Emergency Search and Rescue. Sanders plans to attend Emory-Riddle Aeronautical University in Florida when he completes his high school education.