Bruce Arlen Borgen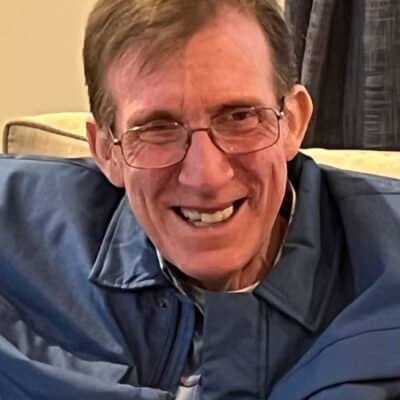 Born: February 5, 1963 Death: October 4, 2022 Funeral Home Details:
Newell-Hoerling's Mortuary
Address: 205 West Pine Street Centralia, Washington 98531
Phone: (360) 736-3317
Bruce Borgen passed away suddenly at his home on October 4, 2022. A friend to everyone that met him, Bruce will be dearly missed by all.
He was born in Baker, Oregon on February 5, 1963. His family moved to Gig Harbor in 1967, and Bruce graduated from Peninsula High School in 1981 before starting a career in business that took him across the world and back. Bruce was recruited and moved to Osaka, Japan, to work for a wood products manufacturer. While there, he became fluent in the Japanese language, loved their history and culture, and made lifetime friends.
Bruce went to work for another company while in Osaka, and after a few years, he came back to the US to help build and open a plant for his company in Richmond, Indiana. He continued to work for the company with moves to Chicago, Philadelphia, and New York. He loved those experiences, but also loved his return to live in Gig Harbor where he settled back into the small town life he knew growing up.
However, most of all, Bruce just loved people. His favorite activity was to simply engage in conversation with someone. Whether he knew them well, or had just met them, Bruce was a friend to all. His good nature served him well in this regard. Every Sunday morning for Bruce was spent at Peninsula Lutheran Church, as his faith was very important to him.
Bruce will be missed by his many friends, as well as by his sister, his brothers, his uncle, his aunts, and his cousins. There will be a Celebration of Life for Bruce on Saturday, February 4, 2023 at 2:00 pm (his 60th birthday weekend) at Peninsula Lutheran Church. All are welcome to attend.