Cynthia (Cindy) Ann Hudson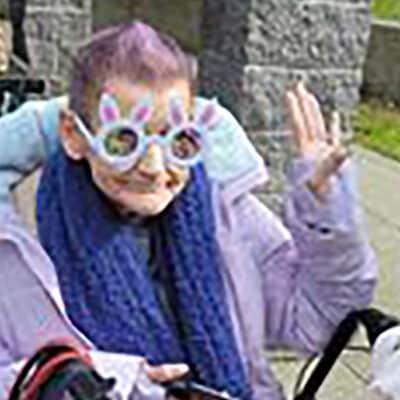 Born: February 25, 1956 Death: April 19, 2023 Funeral Home Details:
Scanlin
Address: 2021 70th ave w University place, Washington 98466
Phone: (125) 329-2744
Cynthia Ann Brooks Hudson was born on February 25, 1956 in Richland Wa she passed away peacefully on April 19th, 2023 at home with her loved ones in Gig Harbor WA.
Cindy was well known for always helping a friend or a stranger in need. She spent the last few months of her life living and enjoying Gig Harbor with her daughter Wendy and family.
With her granddaughter Bryttani caring for her, she fought a long hard battle with cancer and passed away peacefully in her sleep with her grandson (Bobby) by her side. She was preceded in death by her parents Robert Brooks and Marion Mathews, Grandson Michael, as well as two of her brothers Joseph Junker and Michael Brooks. She is survived by her brother Pat Brooks, husband Robert, Son Ronald Juneau, Daughters Wendy Oneil (Brian), Kristi Hudson (Maurice) and Brandi Bailey (Chris) as well as numerous "adopted" kiddos. She had 13 grandchildren and 8 great grandchildren as well and several "adopted" grand kiddos whom she adored.