Daniel Matias Moore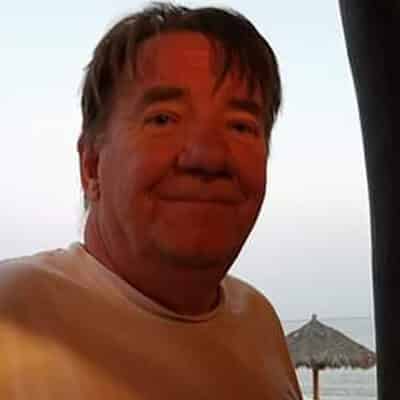 Born: March 23, 1953 Death: February 4, 2023 Funeral Home Details:
Haven of Rest
Address: 8503 State Route 16 NW Gig Harbor, Washington 98332
Phone: (253) 851-9991
Funeral Home Website
Daniel Matias Moore was born on March 23,1953 in Newport Beach, CA and passed away on February 4, 2023.
Son to Milton and Elizabeth Moore, brother to Mark Moore and Laura Moore. Hard working mechanic of 45 years, owner of auto repair shop Matias Wrench Werks in Gig Harbor, WA. Dan was an avid surfer, Harley rider, enthusiastic photographer and phenomenal jeweler.
Dan was well known for always helping a friend in need. He spent his last years traveling and enjoying life. He is survived by his 3 children Matias (Jeannie), Elizabeth (Brian) and Derek (Jen) and three grandchildren Renah, Nolan and Drew.