Dennis Johnson, 78

U.S. Veteran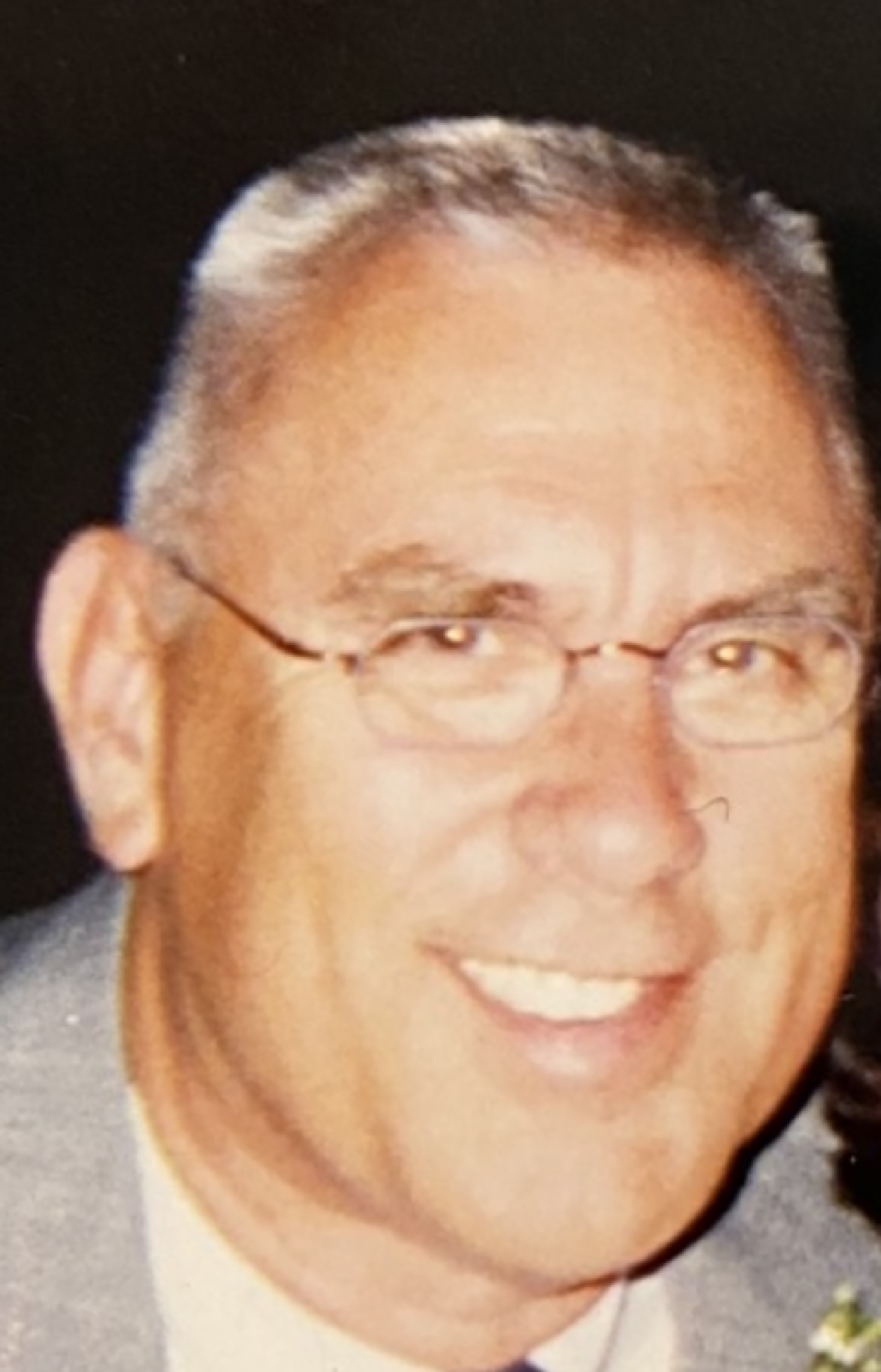 Dennis was born in Seattle Washington to Axel and Juanita Johnson. He passed away in Gig Harbor, WA.
Dennis grew up in Ballard, WA graduating from Ballard High School in 1962. He worked in the food industry for Safeway, Frito Lay (Pepsico) and Nalley's Fine Foods where he retired in 2009.
Wherever Dennis lived he was involved in his church teaching Sunday School, working with youth and being part of Men's Group activities. He never met a stranger, befriending everyone he met. He was always willing to lend a helping hand to anyone in need. A people person with an outgoing personality and a ready smile.
He is preceded in death by his parents and his oldest sister Nancy Fahey. He is survived by his wife Barbara, daughters Gina Duckett (Michael), Trinna Bloomquist (Jeff), Christy Perotti, sisters Joan Wilson and Karen Lewis (Charles) and a host of grandchildren, great grandchildren, nieces and nephews.
Dennis was loved by those who knew him and will be missed forever.
A Celebration of Life will be held at Harbor Covenant Church on July 29th, 2:00PM.