Joan Koval Baldwin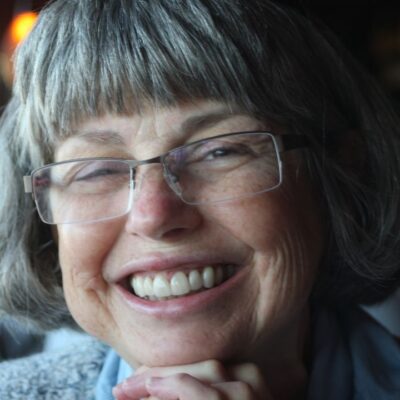 Born: February 10, 1950 Death: November 16, 2021 Funeral Home Details:
Dodo Mortuary
Address: 199 Wainaku St. Hilo, Hawaii 96720
Phone: (808) 935-5751
Funeral Home Website
Joan Koval Baldwin, 71, of Hilo, Hawaii, died Nov. 16 at home. She was a long-time resident of Gig Harbor.
Born in Chicago, she was a retired corporate librarian for Weyerhaeuser and had also worked for Boeing, Pennzoil, and others. She had a bachelor's degree in chemistry and master's degree in library science from the University of Illinois and was a member of Phi Beta Kappa and Phi Kappa Phi.
Survived by her husband, Gerald E. "Gerry" Baldwin of Hilo, sister, Ruth Koval of Chicago. Joan and Gerry lived in Gig Harbor for 27 years before moving to Hilo. Many of her friends in Gig Harbor will remember her smile and "can do" approach to helping organizations in Gig Harbor.