Joseph F. Tortorici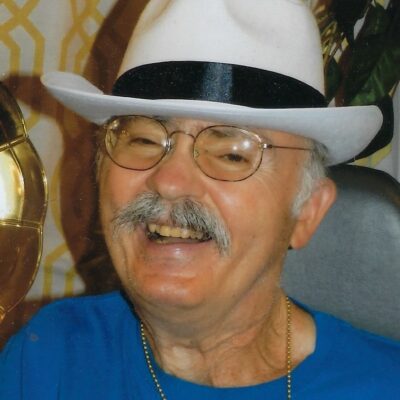 Born: July 22, 1948 Death: September 1, 2023 Funeral Home Details:
Haven of Rest
Address: 8503 WA-16 Gig Harbor, Washington 98335
Phone: (253) 224-6454
Funeral Home Website
Joseph F. Tortorici, 75, of Gig Harbor, Washington, passed away September 1, 2023. Joe was a beloved son, brother, uncle and friend.
Joe was born in Bremerton, Washington on July 22, 2023 to James and Florence Tortorici. He graduated from Franklin Pierce High School in 1966 and continued his education in in drafting and technical design. Joe was a retired technical designer for Boeing and worked on the Boeing SST, 737, 747 and 757 airplanes.
Joe exemplified strength, dignity and humor as he faced the many challenges and difficulties of his disability. As a young man, Joe enjoyed scuba diving, swimming, and mountain climbing. Uncle Joe's homemade oatmeal chocolate chip cookies were a special birthday treat for family and friends. He will be remembered for his easy, infectious laugh, his great storytelling and his willingness to help anyone in need.
Joe was preceded in death by his father James J. Tortorici, Sr., sister-in-law Ellie Tortorici, and nephew Wyatt Finley. Joe is survived by his mother Florence Tortorici, his brother Jim Tortorici, sisters Christy Peschek, Patty Meyers (Rick) and Terri May (Iven) and many nieces and nephews.
The family wishes to recognize and thank the staff of Family First who not only provided him with excellent care, but also became his dear friends over the last seven years.
A Catholic funeral rite will be held at 2:00 pm Saturday, September 23 at Haven of Rest 8503 WA-16, Gig Harbor, WA 98335 which is to be followed by a reception.