Lucy Lindstrom Allard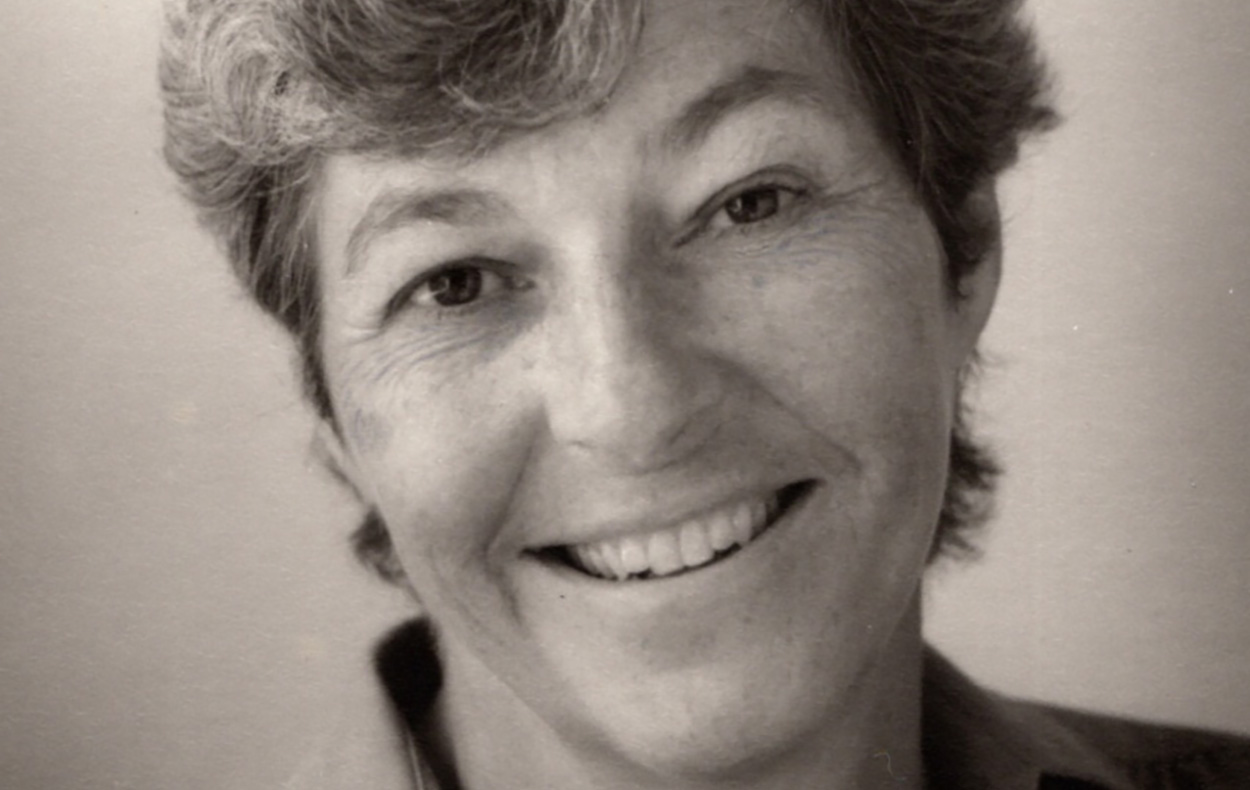 Born: April 30, 1934 Death: March 22, 2023 Funeral Home Details:
A long-time resident of Gig Harbor, Washington, Lucy (Ann) Lindstrom Allard passed away peacefully on March 22, 2023 at the age of 88 at her retirement residence in Escondido, California.
She was born on April 30, 1934 to Christine (Hutton) and Lauren Lindstrom in Springfield, Illinois, eventually settling in Connecticut, where she graduated from Darien High School.
An avid reader and thoughtful academic, Lucy attended Smith College in Northampton, Massachusetts, where she enjoyed some of her more formative years studying Government with other aspiring classmates such as Gloria Steinem. Before graduating from Smith, the highlight of her college experience was crossing the Atlantic on the 'HMS Queen Elizabeth' to spend a semester studying at the University of Geneva and touring Europe.
Lucy married, left the East Coast and moved to Gig Harbor in 1961 to build a home on Puget Sound and raise a family. In addition to years of community involvement with the Junior League and Peninsula PTA, Lucy also enjoyed planting gardens, beachcombing, playing tennis with her friends — and even driving her children in the driving rain to meet the Ski School Bus at 4:30 a.m.
She later accepted a position at the University of Puget Sound in the Admissions Department, where she spent more than 20 years primarily working with new generations of aspiring students from the East Coast who also showed interest in matriculating West.
She was truly loved, will be missed by many and is survived by her brother Richard Lindstrom and his wife Carolyn (Carson) of Olympia; her two sons, Thomas Allard of Walnut Creek, California, and Geoffrey Allard and his wife Mara of Carlsbad, California; and by their children, Nicholas, Katherine, Jack and Sarah.