Ronald Ray Mashburn Hinkley

U.S. Veteran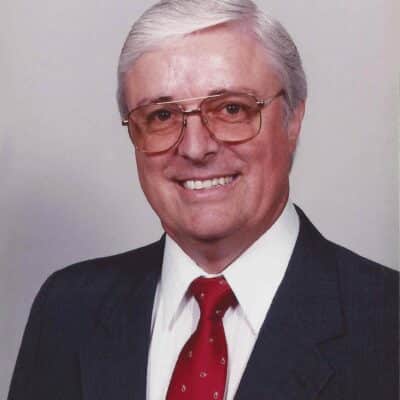 Born: October 24, 1936 Death: December 20, 2022 Funeral Home Details:
Haven of Rest
Address: 8503 WA-16 Gig Harbor, Washington 98332
Phone: (253) 851-9991
Funeral Home Website
Ronald Ray Mashburn Hinkley, 86, died on Dec. 20, 2022 in Gig Harbor, Wash. His wife of 43 years, Joyce Hinkley, was at his side when he passed. Services will be held at the Haven of Rest Memorial Park in Gig Harbor at 11 a.m., Friday, January 6, 2023.
Ron was born Oct. 24, 1936 to Genevieve Salisbury and Dewey Hinkley. He was lovingly raised by his mother and step-father, Sherman Mashburn, in Westminster, Calif. Ron lived in his hometown until the age of 17, when he joined the U.S. Air Force, traveling all over the country.
Ron had an adventurous spirit and many enjoyments in life including dirt bike racing in his youth and tournament sports such as tennis, golf, and bass fishing. He won numerous trophies in all.
Ron was a successful business owner and was a part of many entrepreneurial endeavors in his lifetime. For the past 17 years, Ron and Joyce owned and operated Harmony Lakeside RV Park in Silver Creek, Wash. They sold the park and retired in 2021.
Ron will be fondly remembered as a straight forward, no nonsense man with a kind heart. He will be dearly missed by his many friends and family members, including his wife Joyce, his children, grandchildren, and great grandchildren.