Ronald William Kelley, 83

U.S. Veteran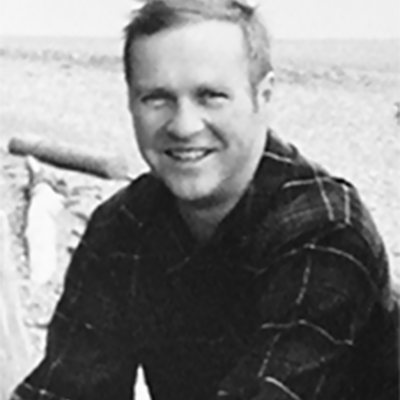 Born: August 1, 1939 Death: December 5, 2022 Funeral Home Details:
William Ronald Kelley passed away gently in the presence of family on December 5th, 2022 in University Place, Wa. at the age of 83.
He was born in Snohomish, Wa. in 1939 and attended Mt. Vernon High School. He went on to study Pharmaceutical Science at Washington State University and worked as a pharmacist his entire career.
He was an Officer in the United States Army and was stationed in Germany and at various Army Bases throughout the USA; Maryland, California, Texas, and Virginia before retiring at Fort Lewis. He then worked at Allenmore Hospital in Tacoma and lived in University Place until his passing.
He enjoyed golf, his beloved and fully restored 1965 Corvair, working on cars, his Cougars, a long line of pets and most of all, his family and friends. He lived for years on Fox Island, Wa, and has many fond memories there as well.
He was a regular at Madrona Links Golf Course and had begun to shoot his age there with a respectable frequency before suffering a massive and crippling stroke in late 2016. He lived on without complaint and with a great display of toughness and acceptance before finally succumbing to a brief battle with cancer. The only thing he asked of the world during that years-long struggle was that the driving range for disabled Veterans at American Lake G.C. be paved in concrete so that he could get more distance on his one-armed drives.
He leaves behind his daughter Ann Humes; son Daniel Kelley; granddaughters Nicole and Natalie Jas; wife Nadine Kelley; brothers Tom Kelley and Chris Marker; stepdaughter Julie Miller and Stephanie Everitt; stepsons John Miller and Darron Everitt; grandchildren Isabelle Everitt, and Zach, India, Arielle, Chloe and Lillian Miller; former wife Carolyn Kelley; fellow United States Army Officer John Bahm (best friend); neighbor Odo Bjormke; and countless friends from many locales throughout his life who were drawn to his easy demeanor and unfailing humility.
He is preceded in death by his parents Ron and Betty Kelley of Snohomish, Wa, sister Susan Marker of Bellevue, Wa, and his loyal friend, United States Marine Dean Smith of Olympia, Wa. Please consider a donation to American Lake Veterans Golf Course in Lakewood, Wa. in remembrance.