Sarana Ye England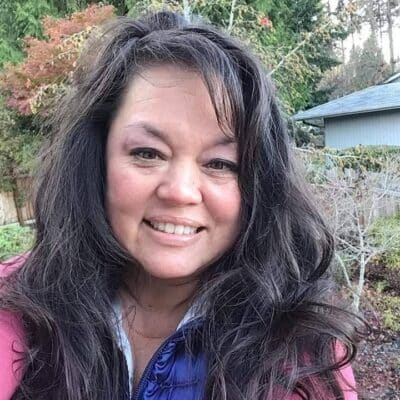 Born: March 22, 1967 Death: July 4, 2023 Funeral Home Details:
Mountain View Funeral Home
Address: 4100 Steilacoom Blvd SW Lakewood, Washington 98499
Phone: (253) 215-2556
Funeral Home Website
Sarana Ye England, a dedicated Christian woman, was born on March 22, 1967. Sadly, she passed away in her place of residence on July 4th, 2023, at the age of 56. She leaves behind a legacy of love and devotion to her family and friends.
Survived by her mother Toni Walker, her three sisters, Veronica England (54), Hattie England (42), and Justina Carpenter (35), and two sons, Jacob Carbone (34) and Thomas Knoll (36). Sarana was a loving and caring mother, a devoted daughter, and an assertive sister. She cherished all her roles and was always there to support her sons and loved ones in their endeavors.
Sarana had a passion for cooking, eating, and reading her Bible. She found solace and inspiration in the scriptures, which guided her throughout her life. Her strong sense of culture and ancestry was evident in her daily life, as she embraced her heritage with pride.
A memorial service will be held at Mountain View Cemetery in Tacoma, WA (4100 Steilacoom Blvd SW, Lakewood, WA 98499) on Tuesday, July 25th at 2:00 PM.
Following the garden service, there will be a gathering where food will be served, providing an opportunity for friends and family to share memories and support one another during this difficult time.
In lieu of flowers, the family kindly requests monetary and floral donations to be made at the funeral home. Your contributions will help honor Sarana's memory and support the family during this challenging period.
May Sarana Ye England rest in peace and be reunited with her father Preston England, grandmother Yongae Kim, and other family members in Heaven. Our thoughts and prayers are with her loved ones as they navigate through this time of grief.