Education
Gig Harbor Now staff are proud to provide coverage of Peninsula School District, Tacoma Community College, private schools and home schools, emphasizing the value and experiences of learning here and beyond.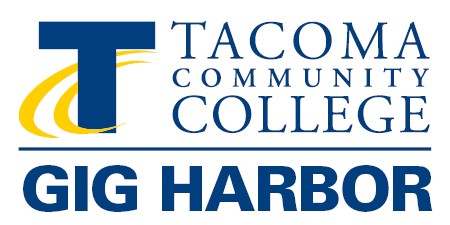 Education Sponsor
Education stories are made possible in part through a partnership with Tacoma Community College, which sponsors Gig Harbor Now's coverage of education.
Feb 04, 2022 | By:
Christina T Henry
Evergreen, Pioneer and Swift Water elementary schools were built with funds from the 2019 bond.
Read More