Harbor Happenings: TideFest, tree lighting and more
Buckle-up and hold on. December is upon us and the calendar is spinning with holiday festivities.
TideFest returns to Gig Harbor High School Saturday and Sunday, Dec. 3 and 4, with more than 100 artists and crafters from all over the Northwest selling their work.
Shoppers will find glass art, sculpture, pottery, jewelry and clothing, photography, original paintings, candles, wood items, leather bags, soaps and lotions, gourmet sauces and spice mixes, decorative and seasonal items and more.
School clubs and athletic programs will sell food and beverages and GHHS jazz bands will provide live entertainment.
TideFest raises money for the school's activities and sports programs.
Also on site: two ATM machines and free babysitting. Click here for more information, including a list of vendors.
TideFest runs from 10 a.m. to 5 p.m. Saturday and 11 a.m. to 4 p.m. Sunday. Admission costs $5. Gig Harbor High School is located at 5101 Rosedale St.
City Christmas tree lighting
The city's official Christmas Tree – a 35-foot Douglas fir from Joint Base Lewis-McChord – will be lit Saturday, Dec. 3, in Skansie Park. Members of the 201st Expeditionary Military Intelligence Brigade will help Mayor Tracie Markley pull the switch to turn on the lights at 5 p.m.
Santa and Mrs. Claus will be available for photos in Santa's house on Jerisich Dock, with elves from the Peninsula High School Key Club on hand to help take photos.
But wait – there's more:
The Downtown Waterfront Alliance will serve complimentary hot cocoa in the Skansie Netshed, Harbor WildWatch will have their touch tank set up and Mark Hurwitz and his Gin Creek band will be playing holiday favorites for sing-along. In addition, local vendors will line Harborview Drive.
The city's "Letters to Santa" mailbox will be available for letter drop-off through Dec. 15 at the Skansie Park pavilion.
Harborview Drive between Pioneer and Rosedale will be closed from 4 to 8 p.m. during the tree lighting festivities.
Also Saturday 
The Gig Harbor Eagles Club's holiday bazaar runs from 9 a.m. to 4 p.m. Saturday, Dec. 3, with proceeds benefitting the Auxiliary Scholarship Fund for local high school graduates.
The Beer Vault in Purdy is hosting a holiday night market of handmade holiday items from 4 to 8 p.m. that day.
Other events
This week's Flashback Cinema movies at Galaxy Theatre Uptown are "White Christmas" and "Elf." "White Christmas" plays at 11:30 a.m. and 6 p.m. Wednesday, Nov. 30. "Elf" plays at noon and 6 p.m. Sunday, Dec. 4. Admission is $5.
On Dec. 2, Tacoma Community College Gig Harbor will host a job fair, sponsored by WorkSource, from 10 a.m. to 1 p.m. Friday, Dec. 2. Representatives from more than 20 companies will be on hand. Register here.
Save the dates
The Harbor History Museum hosts Light Up the Night: St. Lucia Festival from 5:30 to 7:30 p.m. Friday, Dec. 9, celebrating Scandinavian holiday traditions.
 The Peninsula School District's Navy Junior Reserve Officer Training Course (NJROTC) will present a Drill and Rifle Competition from 7:30 a.m. to 4 p.m. Saturday, Dec. 10 at Peninsula High School.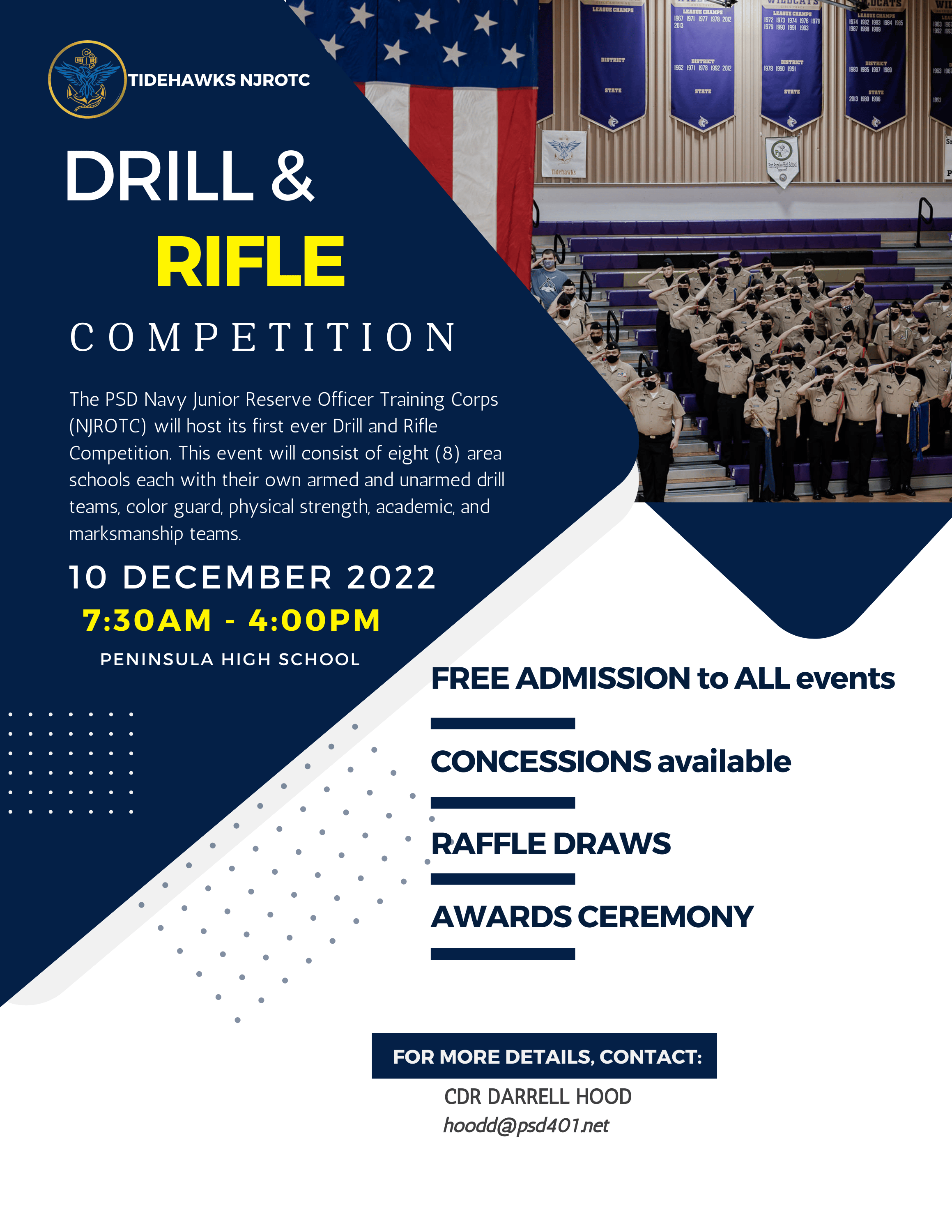 PenMet Parks is hosting Cookies with Mr. & Mrs. Claus at Sehmel Homestead Park from 11 a.m. to 4 p.m. Saturday, Dec. 10.
The Gig Harbor Yacht Club's Lighted Boat Parade starts at 5 p.m. Saturday, Dec. 10. Landlubbers will find more than 20 cookie stops set up along Harborview Drive during the parade.
Gig Harbor Peninsula Civic Orchestra presents a free holiday concert, "Representing the Holidays," at 3 p.m. Sunday, Dec. 11, at Lighthouse Christian School 3008 36th St.
Uptown shopping center has holiday events planned on Dec. 17 and 18, with the lighted car parade and Santa's Village on Dec. 17 and the lighting of the giant menorah on Dec. 18, the first night of Hannukah.
Submit events to our calendar here or email them to [email protected].