Harbor Happenings: Memorial Day observance at Haven of Rest
Haven of Rest cemetery will host its annual Memorial Day observance starting at noon Monday, May 29.
The ceremony includes speeches, a presentation of colors by the Peninsula High ROTC honor guard, live music and a car show courtesy of the Gig Harbor Cruisers. Free "all-American" hot dogs are available following the ceremony.
More than 2,200 veterans are buried at Haven of Rest, 8503 Highway 16. Flags decorate their final resting places this week.
Humanities series kicks off
This year's Humanities in the Harbor series kicks off Thursday, May 25, at the Harbor History Museum with a program by Michelle Liu titled "What Laughter Tells Us: Asian Americans, Comedy and Belonging."
Liu is a professor of English and associate director of writing programs at the University of Washington.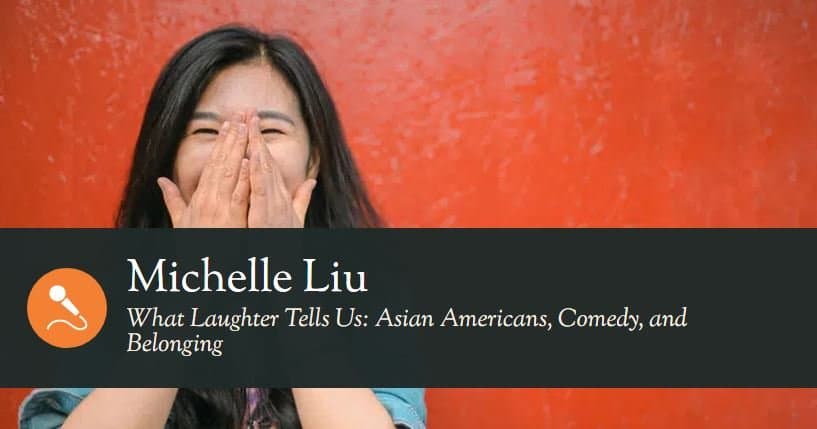 Through film clips of Asian American stand-up comedians, Liu will explore how humor can change the patterns of belonging that everyone in the U.S. has inherited. The free program begins at 6:30 p.m. at Harbor History Museum, 4121 Harborview Drive.
Civic engagement
The city council meets for a study session at 3 p.m. Thursday, May 25 in the community room at the Civic Center and via Zoom.
The agenda includes a presentation by History Museum Executive Director Stephanie Lile about a new state-authorized Cultural Access Program; discussions of the city's six-year Transportation Improvement Program and a proposed bond; an update on short term rental applications; and a review of the state's new building code.
Movies
The Metropolitan Opera's film version of Mozart's "Don Giovanni" screens at 1 and 6:30 p.m. Wednesday, May 24 at the Galaxy Theatres.
Wednesday's Flashback Cinema is "Rio Bravo," staring John Wayne, Dean Martin, Ricky Nelson and Angela Dickinson. It plays at 11:15 a.m. and 6 p.m. The flashback movie for Sunday, May 28, is the Bruce Lee classic "Enter the Dragon" at noon and 6 p.m. Flashback movies cost just $5 at the Galaxy.
The Gig Harbor Film Festival's Monthly Movie is "Women Talking," showing on May 29. It's the story of a group of women in an isolated Mennonite religious colony in Bolivia struggling to reconcile their faith with a string of sexual assaults committed by the colony's men. Show time is 6:30 p.m. at the Galaxy Theatres.
Music
Kimball Coffeehouse's free summer music series kicks off Friday, May 26, with the T-Town Aces bringing their Grit City blues to the harbor. Music starts at 7 p.m.
Guitarist Steven Pontius plays at the Olalla Winery on Friday, May 26. Buy tickets here.
Save the dates
The Downtown Farmers Market opens the 2023 season on June 1 in Skansie Brothers Park.
The 2023 Maritime Gig Fest takes place June 3 and 4 throughout the downtown area.
Find more local events, or submit your own, in our calendar.