Harbor Happenings: Arts Walk returns to downtown Gig Harbor
The capital "A" Arts take center stage this week, as downtown galleries host an Art Walk from 10 a.m. to 5 p.m. Saturday, May 6.
Ebb Tide Gallery, Gallery Row and Waters Edge Gallery will have live art-making demonstrations from 1-3 p.m. Woodstock Gallery will be open with original paintings, sculpture, ceramics, jewelry, fiber, wood, photography, garden art and work in other mediums for sale.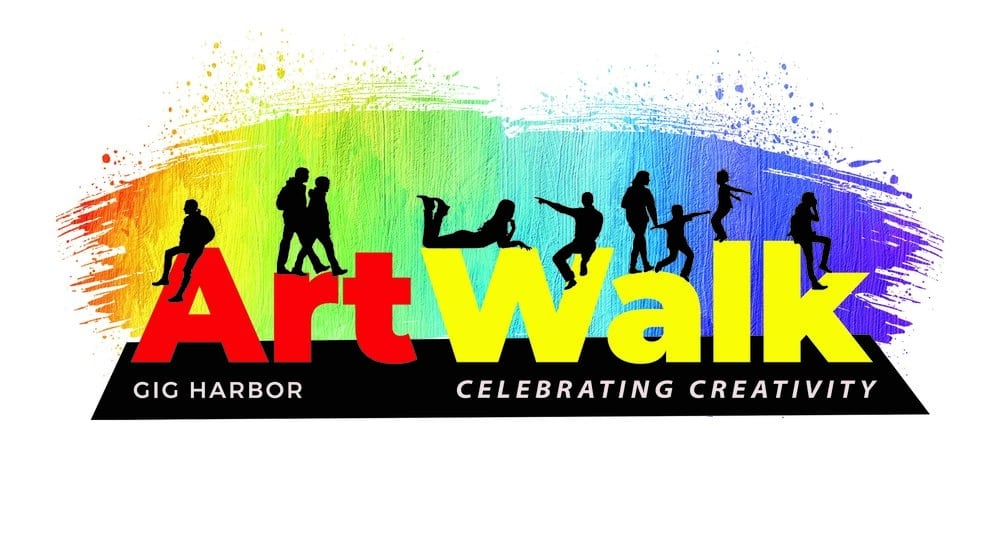 All galleries will be open from 10 a.m.– 5 p.m. Organizers hope to make Art Walk a monthly event. Art Walks are free.
Bella Kim reception
Tacoma Community College's Gig Harbor campus hosts a reception for artist Bella Kim from 6 to 8 p.m. Thursday, May 4. Kim's works of recycled, fiber and mixed media art will be on display at the Gig Harbor campus through June 9.
She learned to sew at a young age, watching the women in her family mend and sew. Because fabric supplies were often scarce, she had to use recycled materials, which she continues to do, transforming so-called useless materials into art.
Tapestry art at the library
Handwoven works by the Tapestry Artists of Puget Sound (TAPS) are on display through June 23 at the Point Fosdick library.
The techniques and processes used by TAPS artists are the same as those used by tapestry weavers a thousand years ago to tell stories in yarn. Work by Gig Harbor weavers Cecilia Blomberg and Margo Macdonald is included in the exhibit. The library is located at 4424 Point Fosdick Drive.
Cellos
The Second City Chamber Series presents "There be Cellos: a Concert of Four Cellos" at 3 p.m. Sunday, May 7, at St. John's Episcopal Church, 7701 Skansie Ave. Cellists Kevin Krentz, Haeyoon Shin, Jesse Krentz and Eric Schindler will perform in solos, duets, trios and quartets with music ranging from Vivaldi to Eastern mysticism. Tickets cost $35 and are available at the door or in advance here.
Mamma Mia
Gig Harbor High School's presentation of Mamma Mia closes its run this weekend. It's the hilarious story, set in a Greek island paradise, of a young woman's search for her birth father.
The music of ABBA drives this tale of a mother, a daughter and three possible dads and a trip down the aisle you'll never forget. Show times are 7 p.m. Friday, May 5, and 2 and 7 p.m. Saturday, May 6.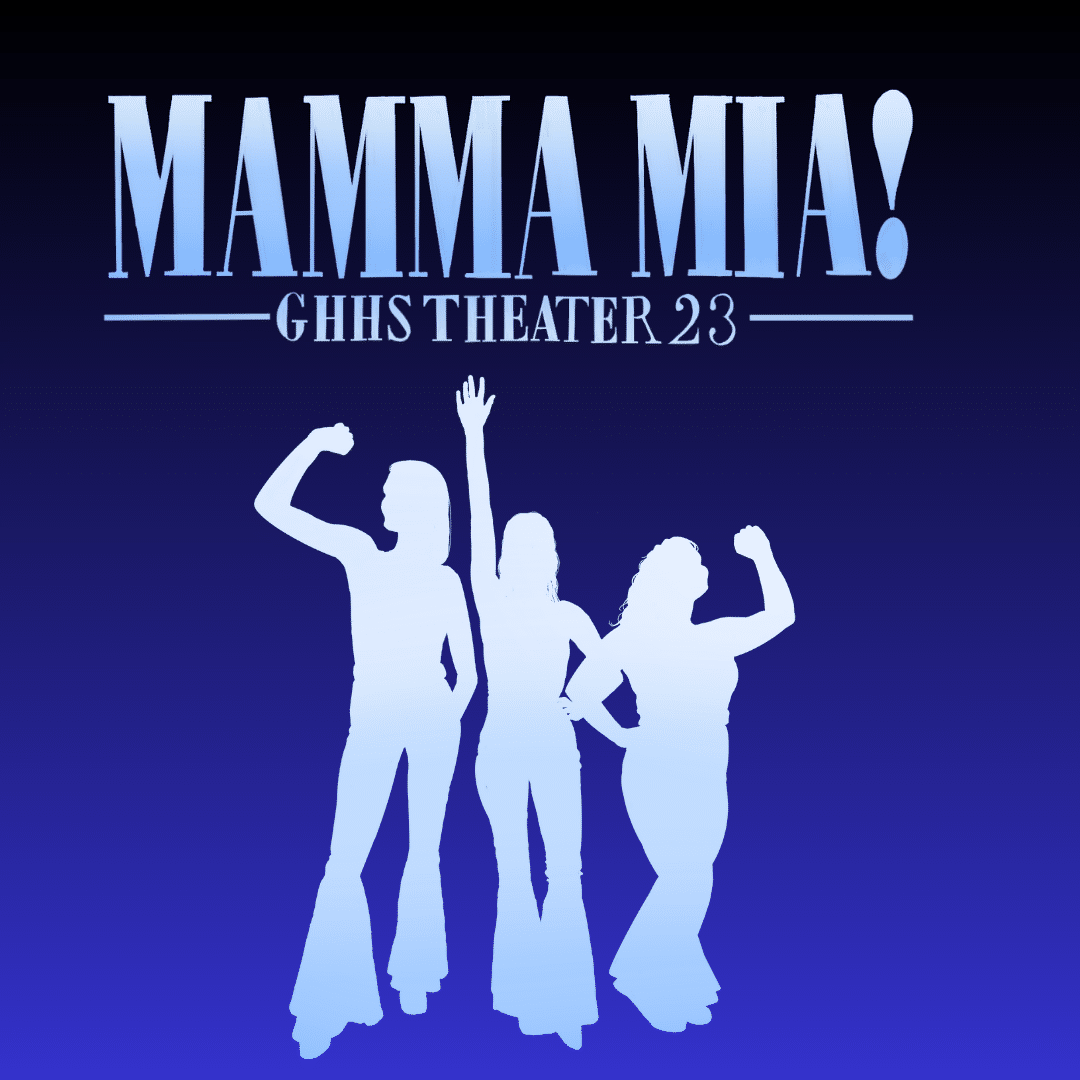 General admission tickets cost $18 or $15 for students and seniors $15. Cash-only at the door. GHHS is located at 5101 Rosedale Street.
Film
The Metropolitan Opera production of "Champion" plays at 1 and 6:30 p.m. Wednesday, May 3, at the Galaxy Theaters. Bass-baritone Ryan Speedo Green portrays the young boxer Emile Griffith, who rises from obscurity to become a world champion. Bass-baritone Eric Owens portrays Griffith's older self. Music is by six-time Grammy winning composer Terence Blanchard.
The Flashback Cinema movie at the Galaxy Theaters on Wednesday, May 3, is "Raiders of the Lost Ark" playing at noon and 6 p.m. On Sunday, May 7, it's "Footloose" at 11:45 a.m. and 6 pm. Flashback movies are just $5.
Food and philanthropy
Gig Harbor Rotary Club's Taste of Gig Harbor returns for its 32nd year at 5:30 p.m. Saturday, May 6, with food from Table47, Morso, Anthony's, BBQ2U, Kettlefish, Millville Pizza Co. and Devoted Kiss, plus silent and live auctions, a desert dash and dancing – all with a 60's "Come Together" theme. Tickets cost $100 and support Rotary's local and international programs. Buy tickets here. The "Taste" takes place at the Antique Airplane Hangar at the Tacoma Narrows Airport, 1108 26th Avenue N.W.
The Greater Gig Harbor Foundation's Community Table event, "An Evening Against Hunger" takes place under the stars at the Uptown Pavilion at 6 p.m. on Saturday, May 6. This "white and black" dinner features a locally sourced gourmet meal prepared by chefs from Green.House restaurant, LeGarmache Catering, Fondi's Pizzeria and Table47. Proceeds support local organizations working to eliminate hunger in our community. Tickets cost $50–$250 per person. Buy them here.